FOREGROUND MUSIC
Motion Graphics
2022
With or Without You: America
Booklet, Exhibition
2022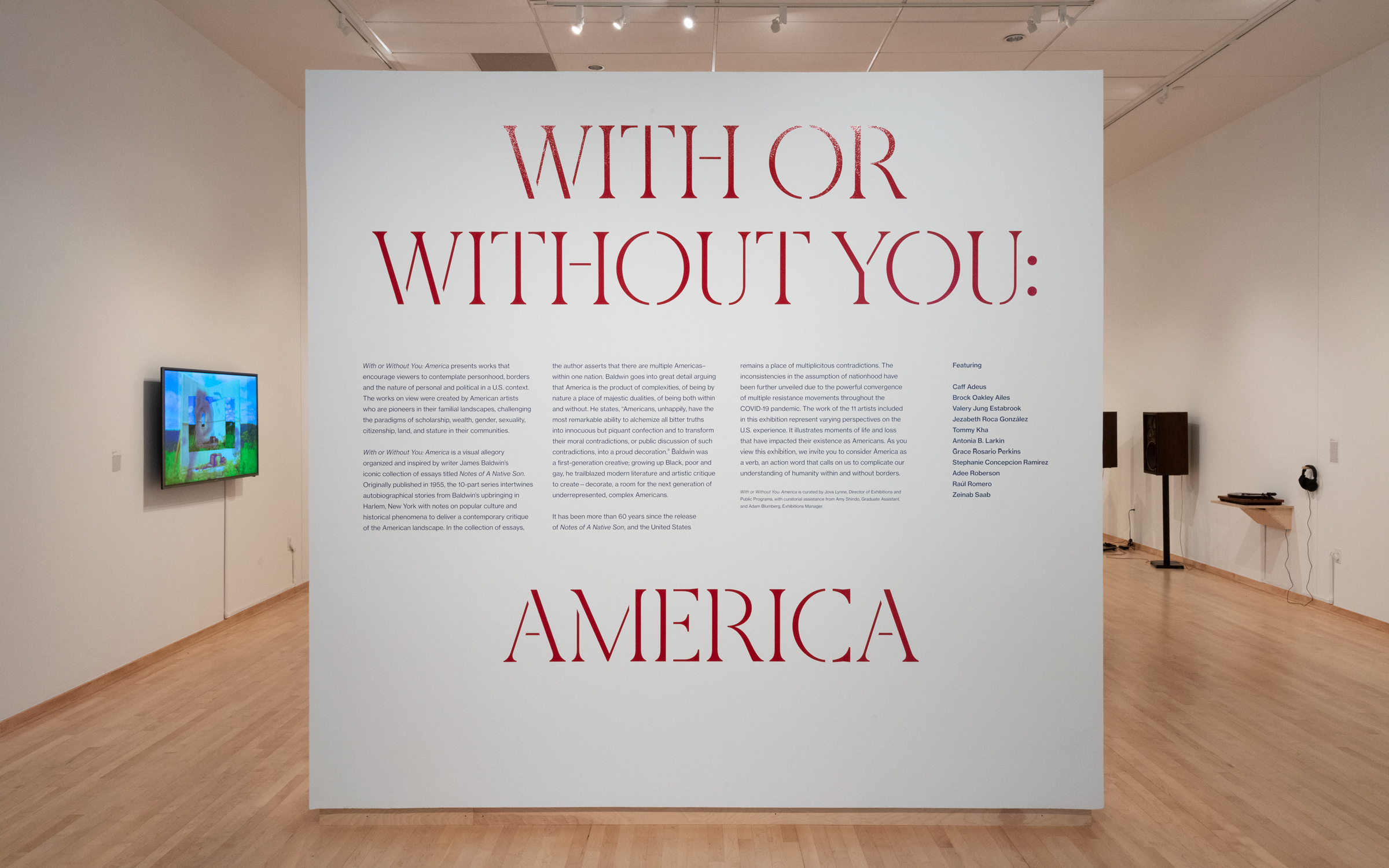 With or Without You: America
is an exhibition of works by 11 first-generation American artists that encourages viewers to contemplate personhood in America and reflect on the liminal space between personal and political.
Client:
Temple Contemporary
Curated by:
Jova Lynne
, Director of Exhibitions and Public Program, with curatorial assistance from
Amy Shindo
, Graduate Assistant and
Adam Blumberg
, Exhibitions Manager
Photography:
Sam Fritch
KAWS WHAT PARTY Photo Book
Book
2021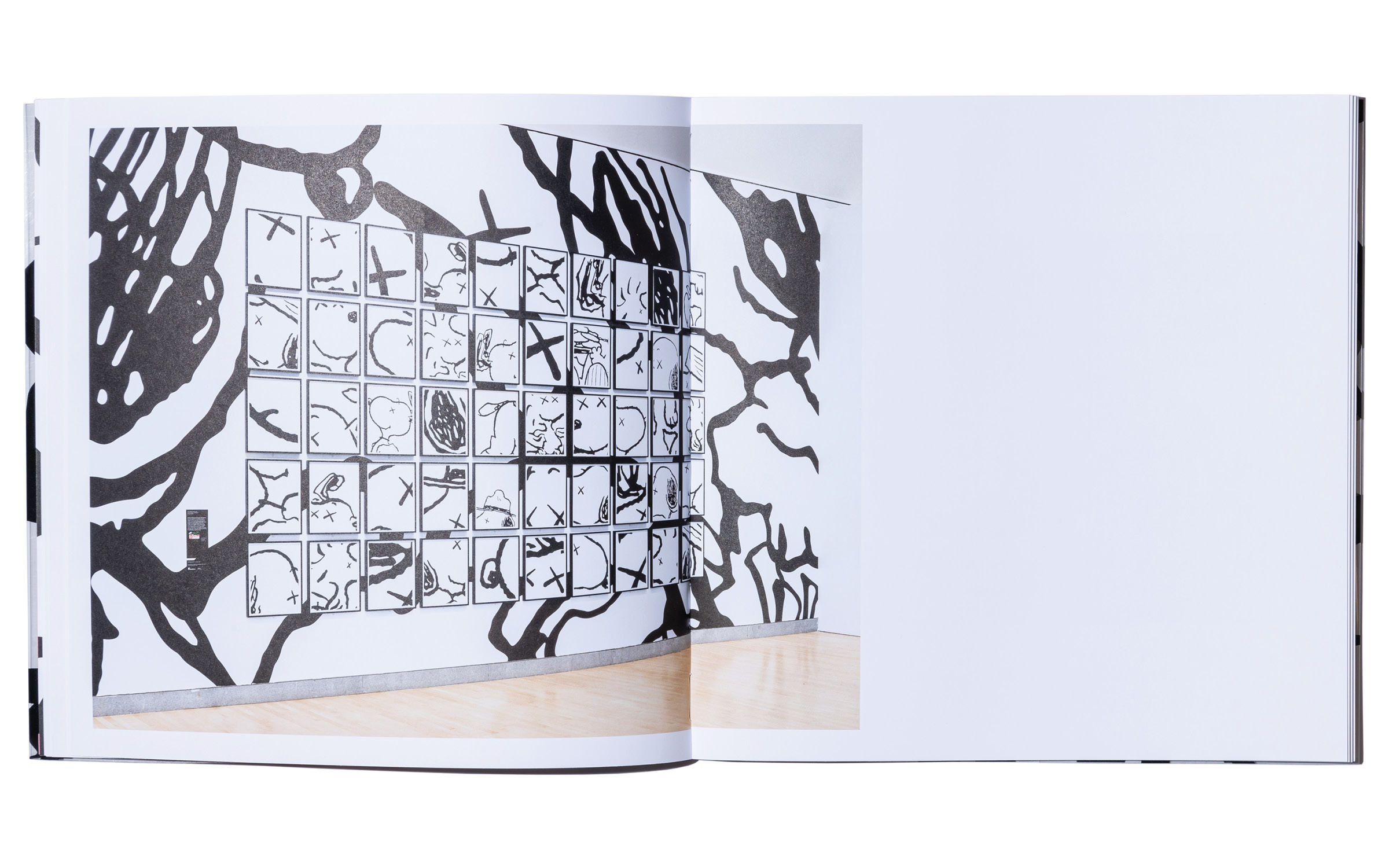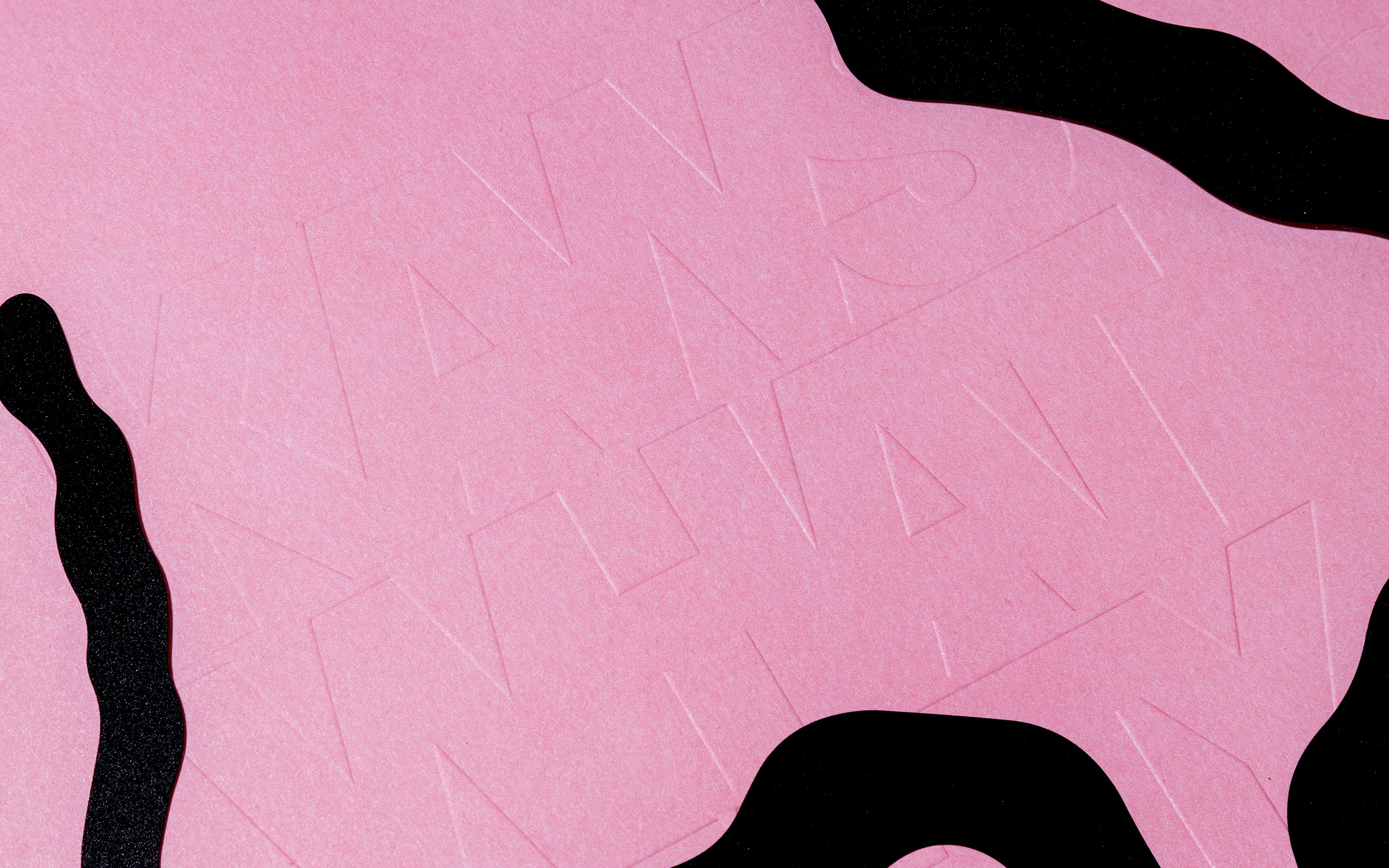 KAWS WHAT PARTY
is a commemorative publication for the exhibition of the same name at the Brooklyn Museum. The book was designed and published in house at the Brooklyn Museum with input from KAWS and his studio. The book features photographs by
Bill Jacobson
.
You can purchase the book here.

Art Direction:
Adam O'Reilly
Exhibition Identity:
2x4
Director of Publications:
Audrey Whalen
Published by:
Brooklyn Museum
Printed by:
Puritan Capital
Project Photography:
Aaron Maldonado
Rafael Lozano-Hemmer: A Crack in the Hourglass, An Ongoing COVID-19 Memorial
Exhibition
2021
In the wake of the COVID-19 pandemic, artist Rafael Lozano-Hemmer created a memorial to those lost—unbound by time or place. Portraits of loved ones are rendered in sand, printed by a modified plotter. The portraits disappear almost as soon as they are completed. Finished portraits are photographed, printed, and added to the gallery on a monthly basis.
The design of the exhibition was a close collaboration between curatorial, exhibition design, and graphic design with parameters from the artist. All of the exhibition graphics conform to a grid created by the tabloid-sized portraits.
Click here to learn more or to participate.
Art Direction:
Adam O'Reilly
Curator:
Drew Sawyer
Exhibition Design:
Joachim Hackl
Project Manager:
Lauren Bierly
Photography:
Jonathan Dorado
George Clemens Architecture
Identity
2021
George Clemens Architecture is a high-quality residential architecture firm that looks to the past to create a better future.

Following a change in partnership at the firm, I was tasked with creating a brand identity for the newly established George Clemens Architecture. The monogram features George's initials interlocked using a beveled motif; a common feature in traditional residential architecture.

Freelance